What Our Clients Say About Our Home Building Services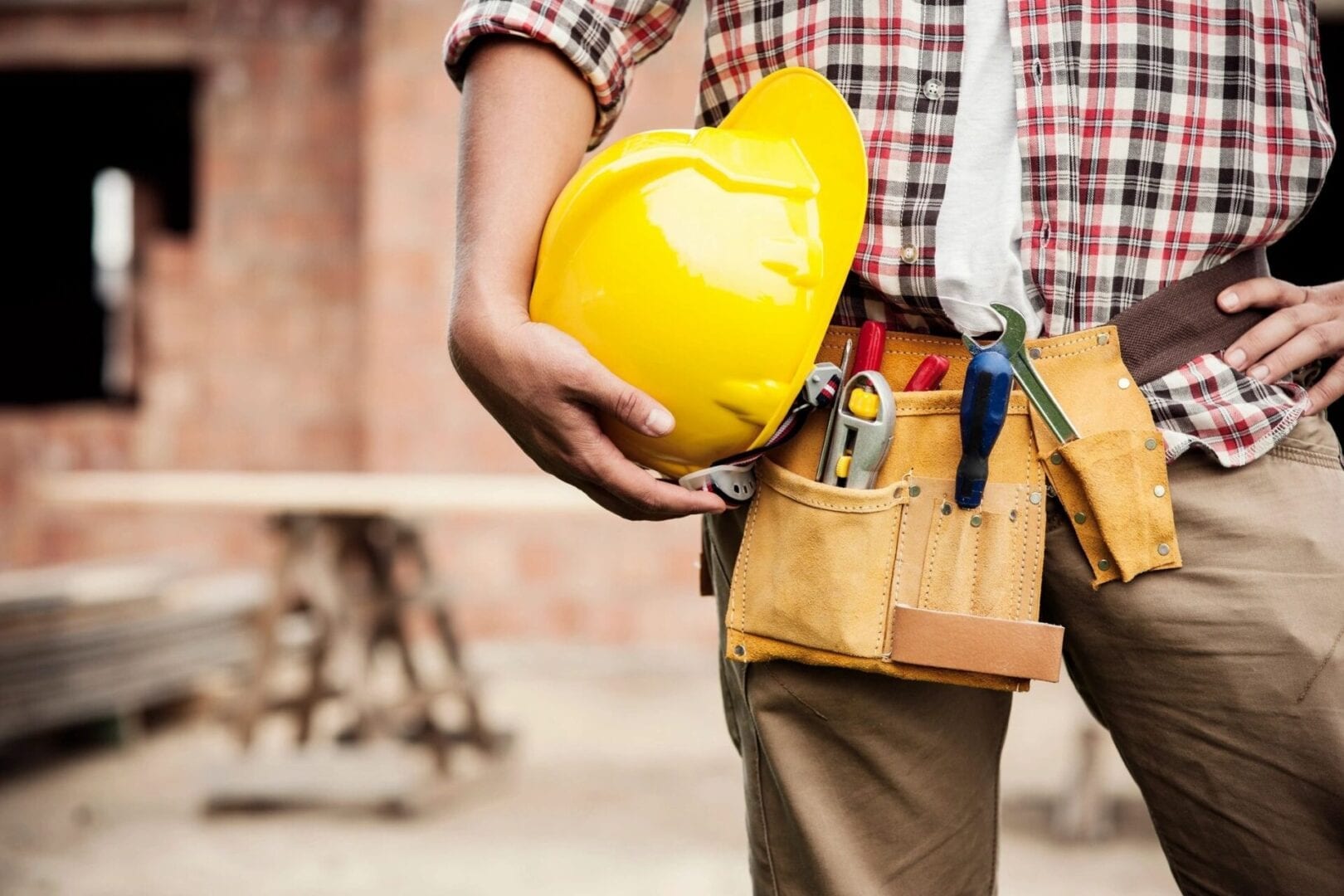 We absolutely love our new home. We also cannot say enough about your follow-up and dedication to make sure that we are satisfied. You not only built a great home but you also have demonstrated a true commitment to making sure that after the sale issues were handled quickly and professionally. It certainly a pleasure to work with someone of your caliber. Please do not hesitate to let us know if there is anything we could do for you.
Thanks again,
Pete & Mary Lee
Robinson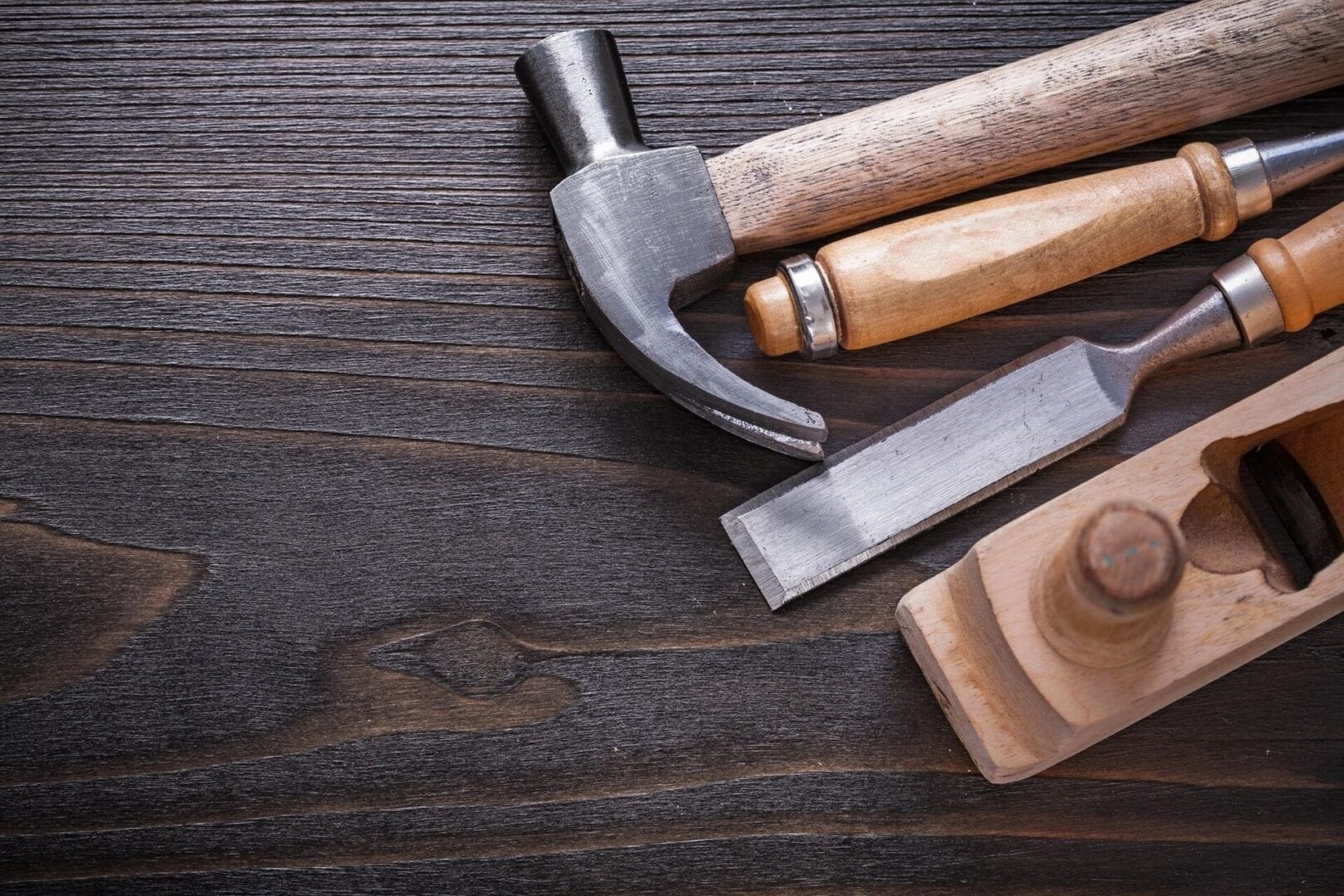 Thank you for helping us realize our 6 year-long dream…building a home for our family. The magnitude of what you have helped us accomplish is so hard to express----- but please know this …we feel so incredibly fortunate to have you as our builder. You acted at the peak of professionalism at all times and made it clear that our needs were a priority. You were incredible patient and understanding with us at all times and being our first time building a home, we especially appreciate that. Your responsiveness was amazing and the respect you have from and for others is admirable. We just absolutely cannot say enough to let you know that we appreciate your hard work and amiable personality----like I said earlier, we feel incredibly fortunate. Also, please know this…you didn't just build us house, you built us a "HOME" that intend to make a place of comfort and peace for our family and friends. This is a home where our children will be building that priceless portfolio of memories and we will add to ours. Most of all, it will be soft place to land at the end of each day! …Please remember that you build more than houses. You build "Homes"!
Thank you, Scott
Love,
Mike, Tami, Connor and Keegan
Dawson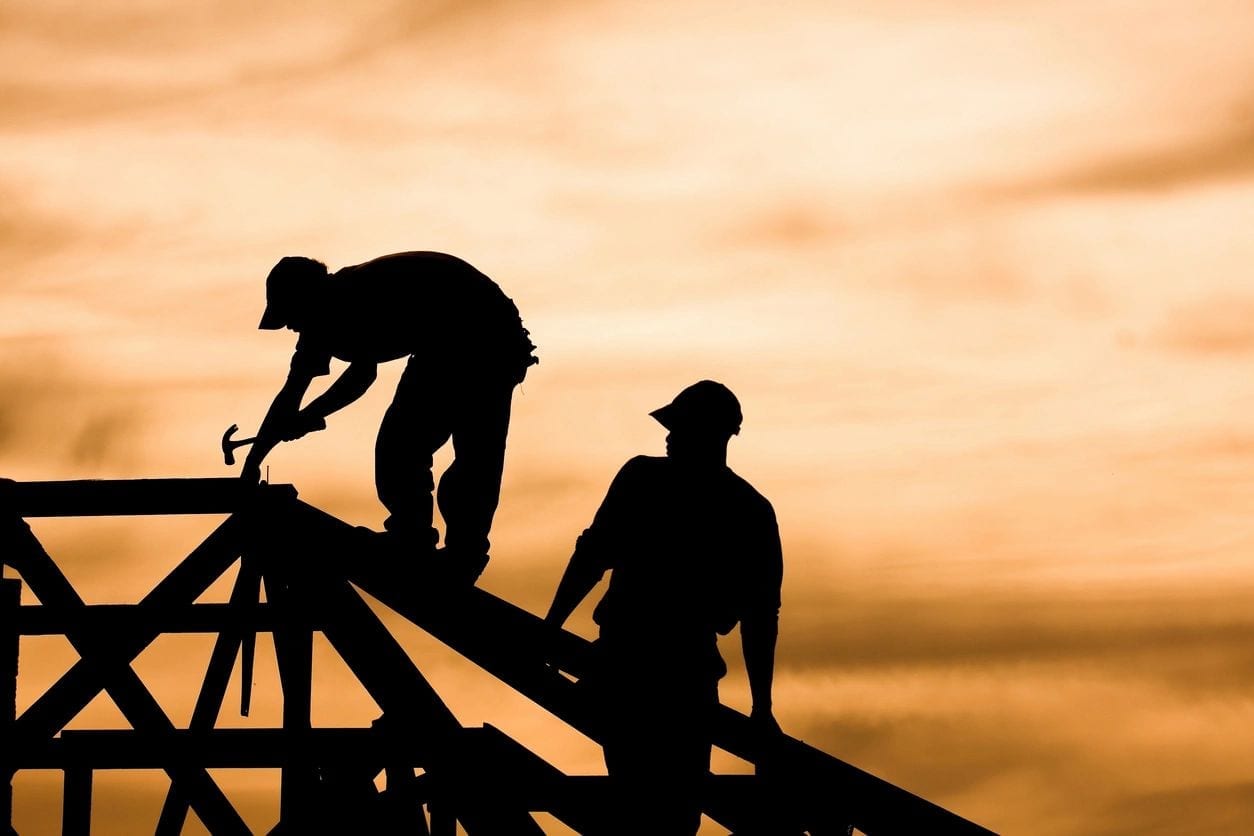 Dear Scott,
We would like to thank you for your excellent building and service provided. We have had a few things that have needed your attention and you have been quick to respond and to follow-up.
We moved into our home expecting our third child in two months. You went out of your way to see that our basement got finished before the child arrived. We would also like to thank you for not forgetting about is after the house was built. You have been very careful to make sure that things have been corrected properly and in an expedited manner.
Thanks again for our beautiful home.
Sincerely,
Greg & Ceci
Laufer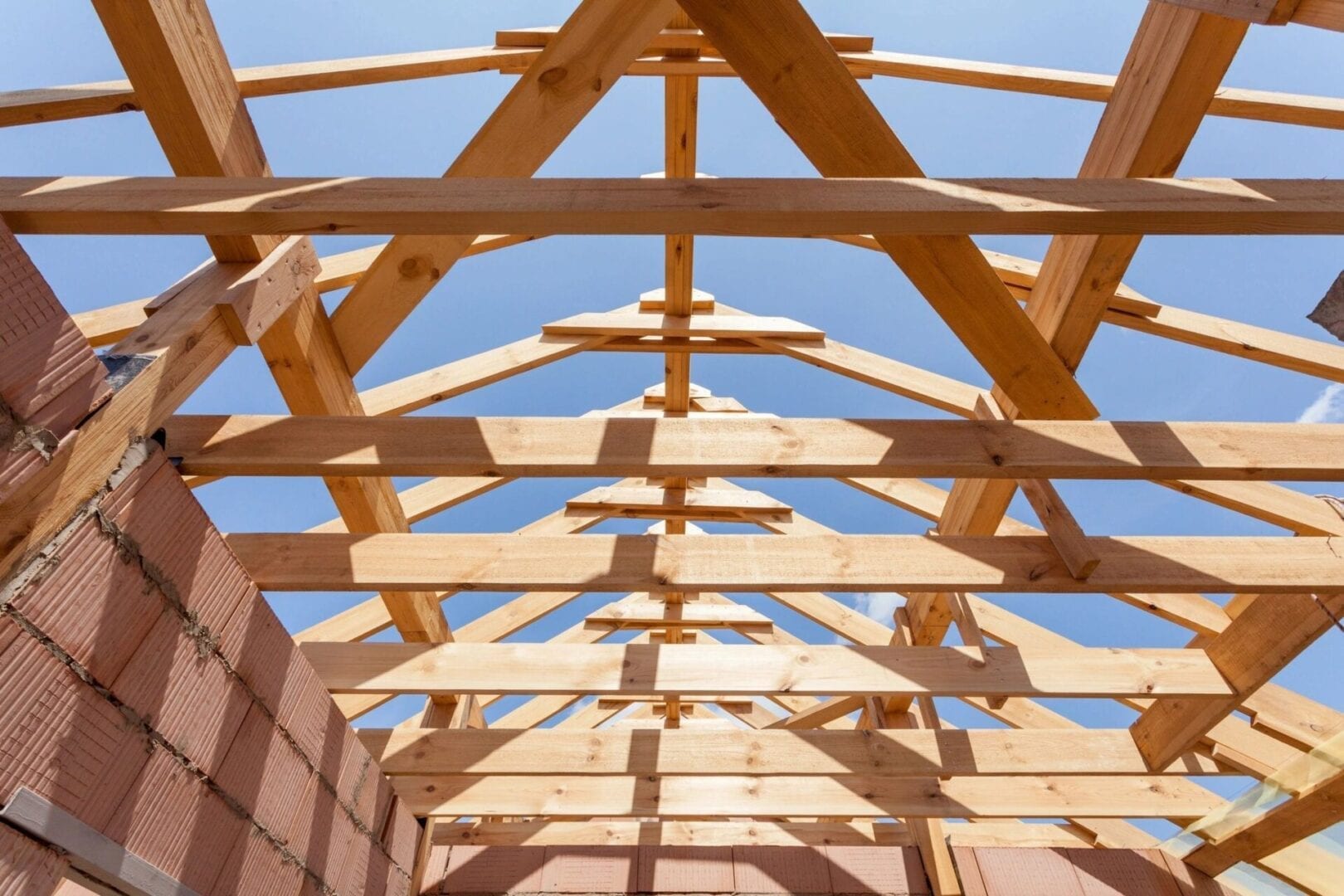 Scott,
You are taking our dream and making it a reality. We feel so fortunate to find someone so honest and so loving to materialize our dream. Not only are we sure that you are the right builder, we know that you will build our home with love.
Thank you! Much love to you!
Terry & Sherry
Wheaton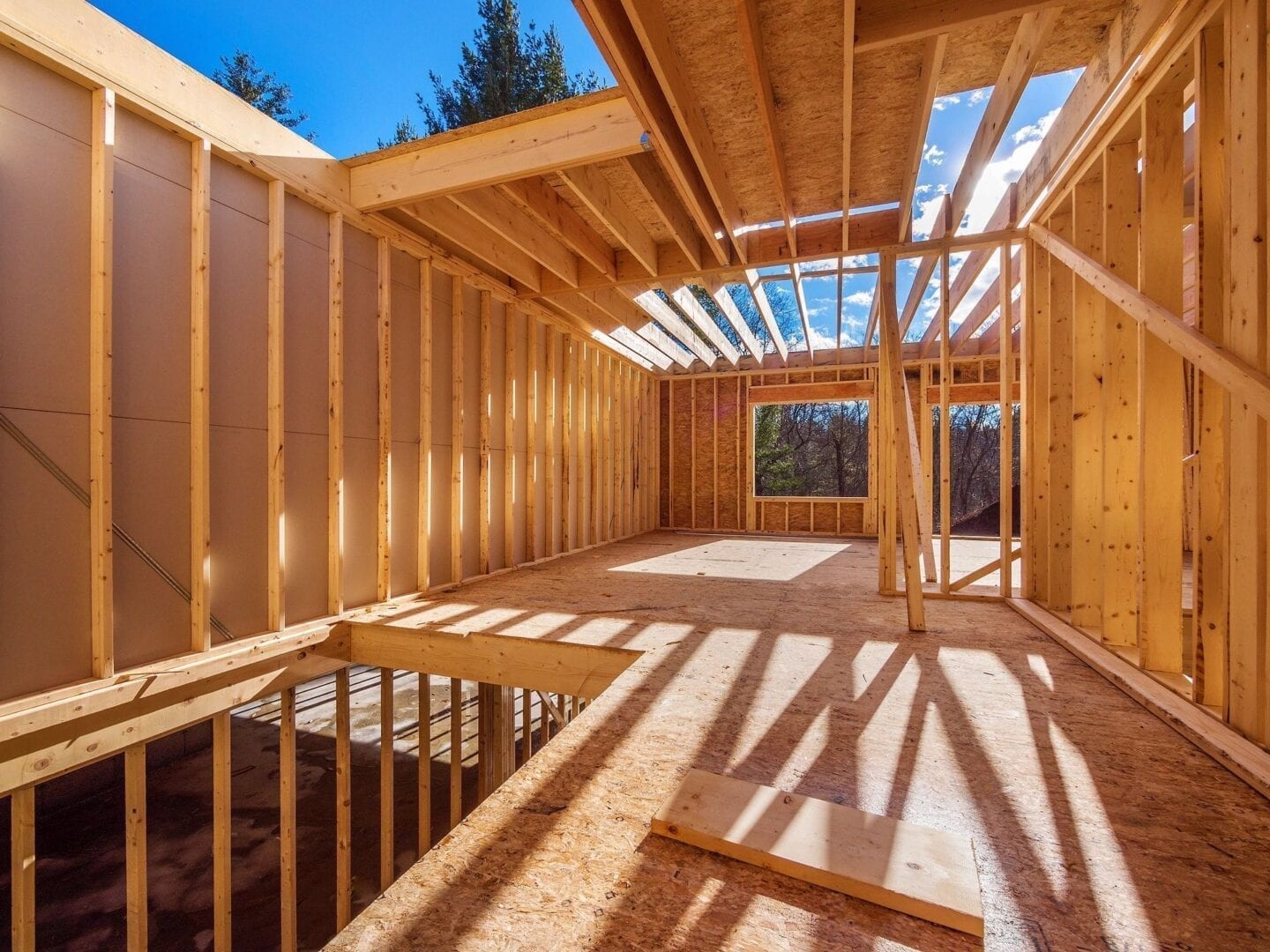 I am very satisfied with Scott's efforts and would not hesitate to select him to build for me in the future.
Sincerely,
Gary
Roberts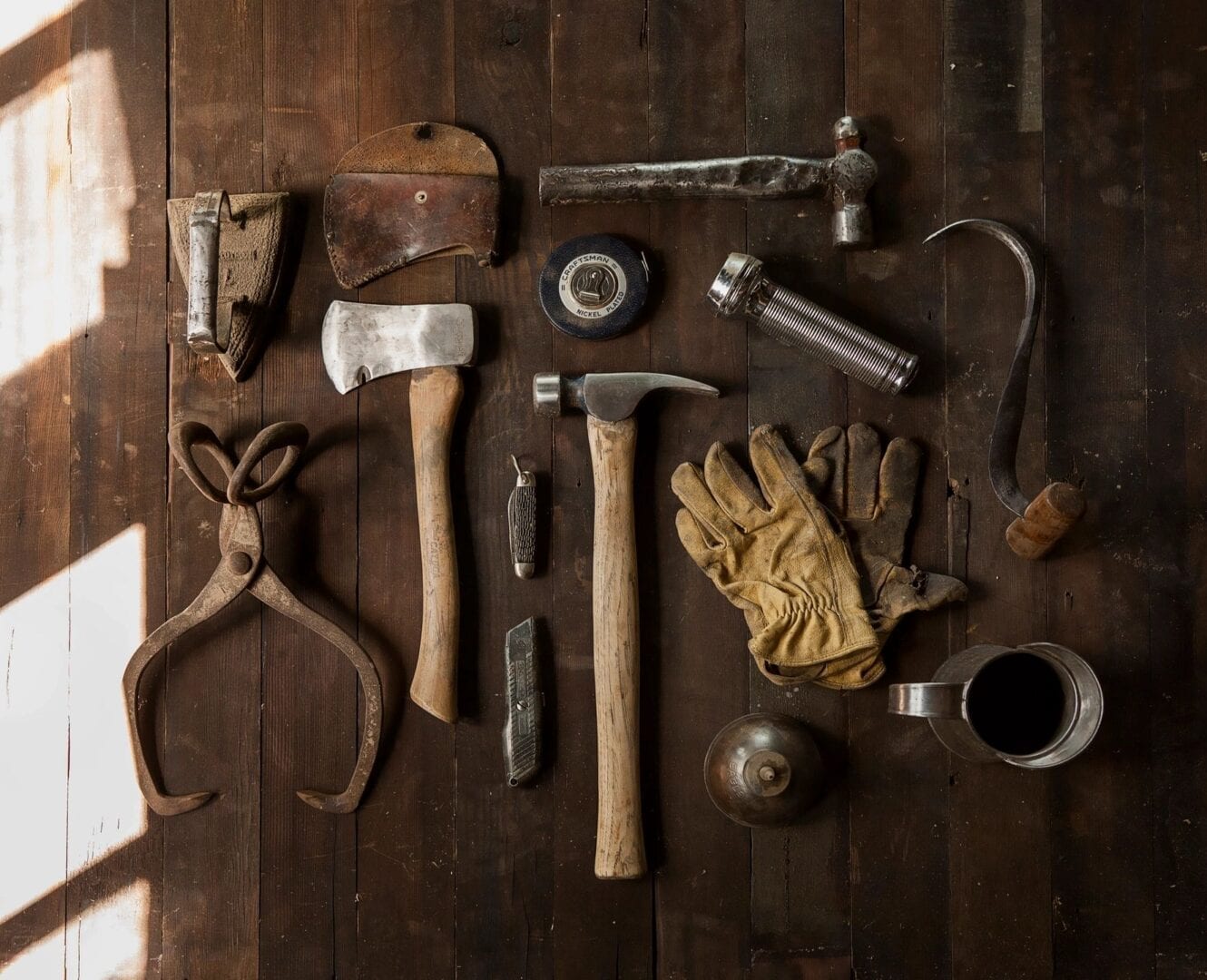 Scott,
We whole heartedly endorse Scott Richards of Mountain West Builders. He was our general contractor in Jeremy Ranch, building our Dream house to our exact and demanding specifications. We found Scott to be highly skilled and honest builder, which is something very rare in Park City areas.
Jon & Brenda
Gulliver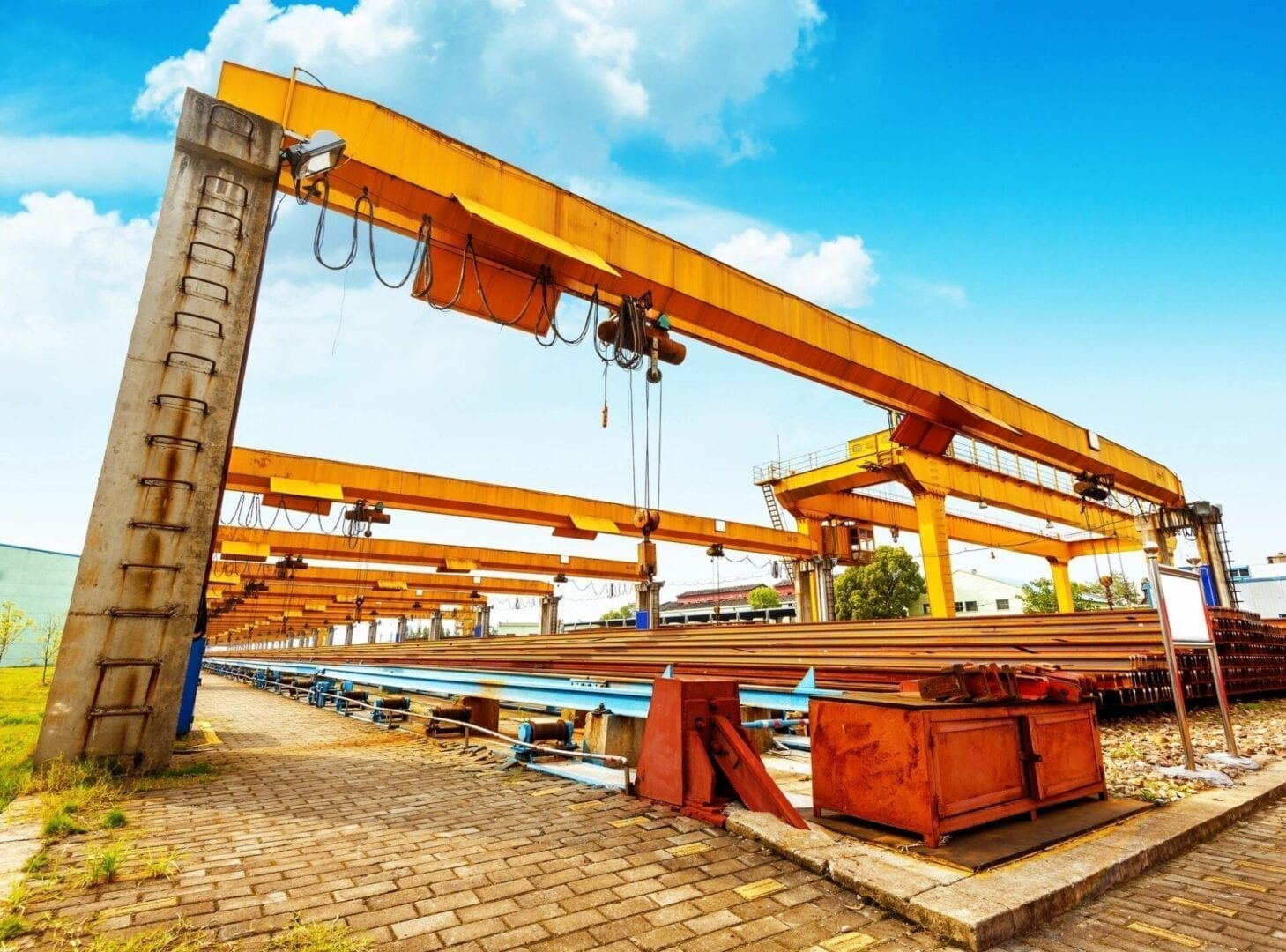 Scott Richards and Mountain West Builders built four homes in Park City on behalf of Tall Grass Properties, my family development company. We chose Scott as our contractor because of his reputation for being an honest, conscientious, skilled, and quality home builder. In working with Scott in the construction of these homes I found that Scott possessed these traits and many more. Each of the homes Scott built for Tall Grass Properties was completed on time and on budget and to specifications. Scott paid close attention to detail, scheduling, hiring highly skilled subcontractors, and follow-up.
I was so impressed with Scott that I asked him to handle the remodeling of the kitchen at my home. Scott's handling of the remodel of my kitchen was an impressive feat that my neighbors are still in awe over. Scott completed a total remodel in less than 45 days from the first visit where I presented my ideas to Scott.
My first choice in any construction project will always be Scott Richards Mountain West Builders if he is available.
Sincerely;
George
Chachas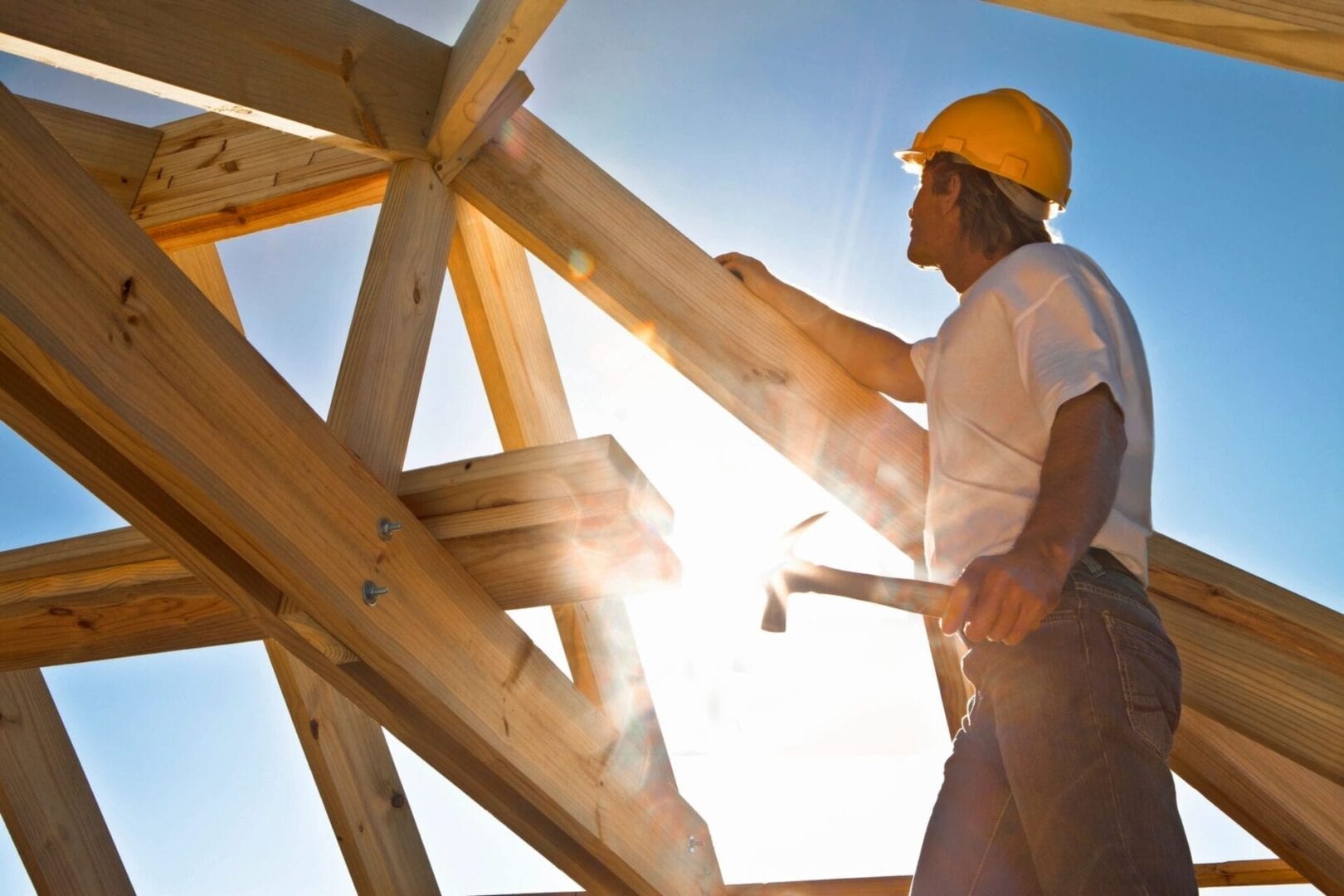 Scott Richards of Mountain West Builders built our home in Park City. He started the home as a "spec" home and we bought it as the framing was in progress. During the next four months, I had the pleasure of working closely with Scott as the house was completed. We made several changes along the way and the finished product was perfect. The construction schedule was rigorous and challenging. But the home was completed on time to the day according to our contract. Scott always delivered on our request and never needed to asked twice on anything.
I can recommend Scott without reservation. If I were to build another custom home in Park City, I wouldn't bother shopping around from any other builders. I would go straight to Scott because I know he does superior work. He pays attention to detail and takes pride in his homes. He is honest talented and refreshingly intelligent.
Sincerely,
Drew Heiner MD
Heiner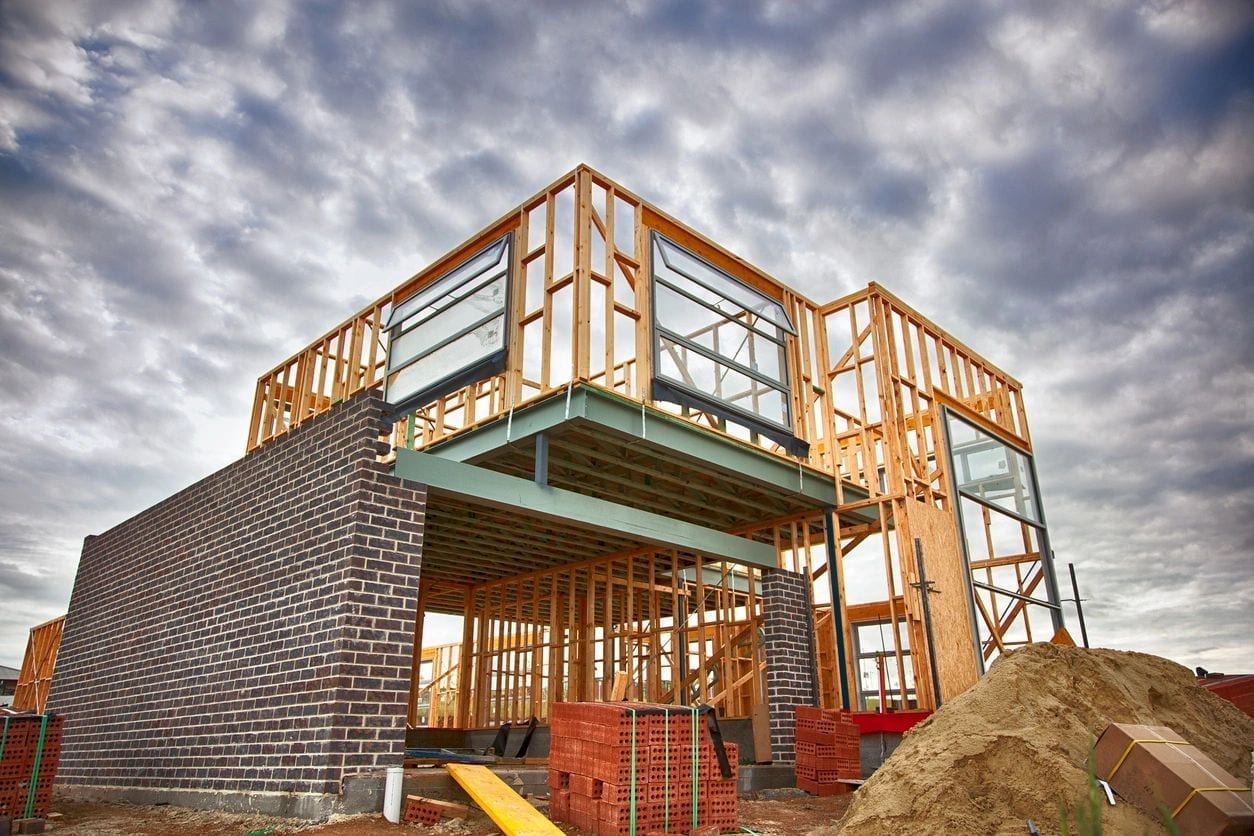 Thank you, thank you, thank you, for everything you have done for John and I to make our Promontory home just a spectacular and inviting place to live and enjoy for years to come. You did a stellar job and we are truly grateful!
I know it was a long process, and you worked so hard to make it easy and wonderful for us. Always so kind (especially having to deal with John (LOL), generous with your time, talent and expertise, but like the professional you are, you did a remarkable job and certainly deserve a huge amount of praise, appreciation, a giant hug, and then some! We absolutely love this home! I don't even want to go back to Florida-ever!
Love,
John & Denise
Shullman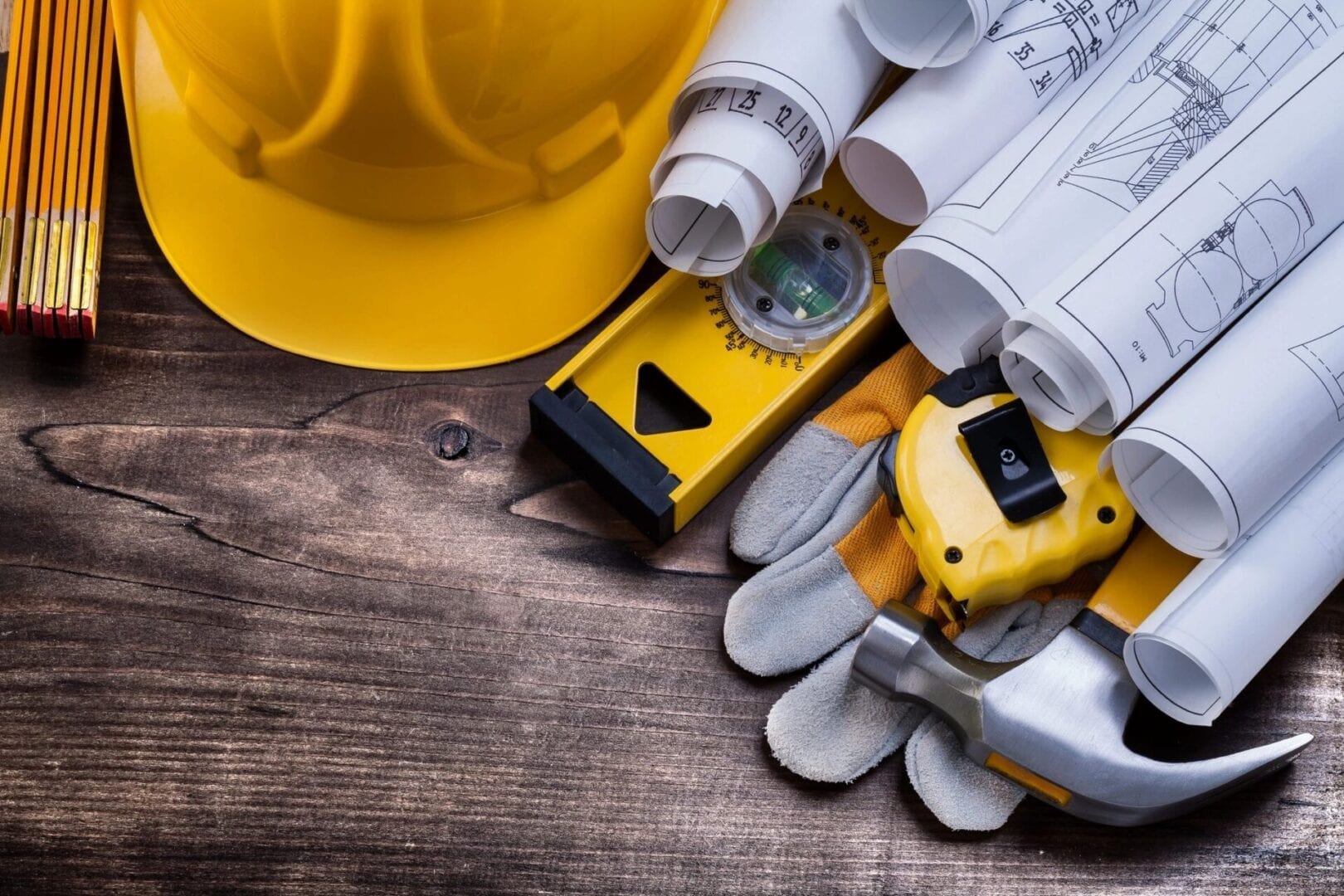 Mountain West builders has done several projects for my family and has always been professional and easy to work with. Their value conscientiousness with details has saved us money in many of our projects along the way to allow us the opportunity to add additional features that we otherwise didn't have the budget for. I appreciate their honesty and true interest that we are satisfied with the end result. We feel fortunate to have found Mountain West Builders that has given high end quality and workmanship to all of our projects, no matter what size. There is no other builder better than "Mountain West Builders".
Sincerely,
Dudley
Dussau